The Silver Bullet for Quarantine
and Pre-Shipment Fumigations
What are Mebrom 100 and Mebrom 98/2?
MEBROM 100 is a fumigant containing 100% Methyl Bromide, a colorless and odorless gas that is mainlyproduced by nature (oceans, rice fields, etc.). As nature also absorbs Methyl Bromide, the gas follows aconstant natural cycle.
MEBROM 98/2 contains 98% of Methyl Bromide and 2% of
Chloropicrin which serves as a warning agent. This formulation
is targeted towards specific use.
Methyl Bromide made by man is stored as a liquid under pressure in cylinders. Thanks to its low boiling point (3.6 °C), Methyl Bromide turns into a gas when it is released from its cylinder. It works as a fumigant for containers and goods in quarantine and pre-shipment.
And now, Methyl Bromide can onceagain be used for structure and post-harvest needs in combination with the Montreal Protocol approved GDU®.
CHARACTERISTICS OF

MEBROM 100 AND MEBROM 98/2
Mebrom 100 and Mebrom 98/2 are broad-spectrum fumigants generally acknowledged as the "gold standard" or the "silver bullet" of pesticides for agricultural use (post-harvest), structure fumigation and quarantine and pre-shipment needs.
Quarantine and pre-shipment: containers, stacks
Agro-industries: post-harvest stored commodity facilities such as feed mills, Soy bean mills and silos (with GDU)
Production lines and other structures (with GDU): feed production, rice production lines, warehouses, houses
(wheat, barley, tapioca, etc.)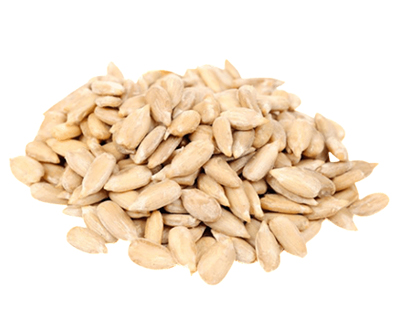 (Strawberries, tomatoes, etc.)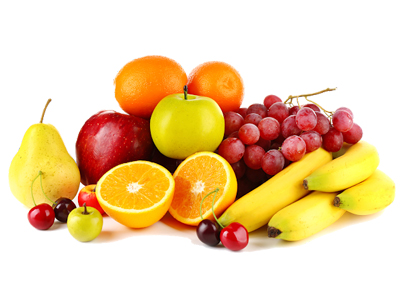 (asparagus, peppers, leafy greens, etc.)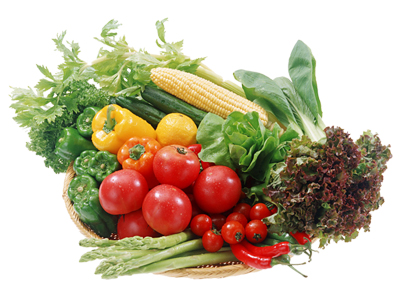 (orchids, tulips, carnations etc.)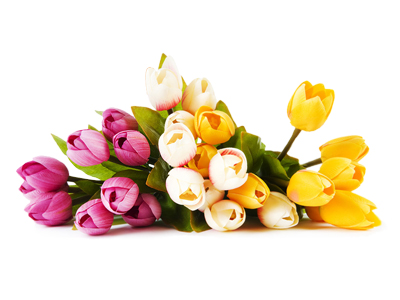 For more info about Mebrom 100 and Mebrom 98/2 applications and targeted pests, please, refer to the product labels and application manuals or just contact us directly.