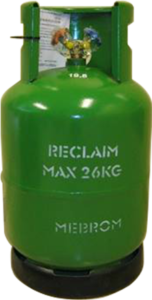 Mebrom has always been deeply involved with environmental preservation and adheres to the most stringent regulations regarding the handling of dangerous goods.
Mebrom started its refrigerant gas reclaim service in 2010 to provide an eco-friendly solution to help clients sort out refrigerant gas handling problems during and after equipment maintenance in full compliance with all regulations.
How does Gas Reclaim work?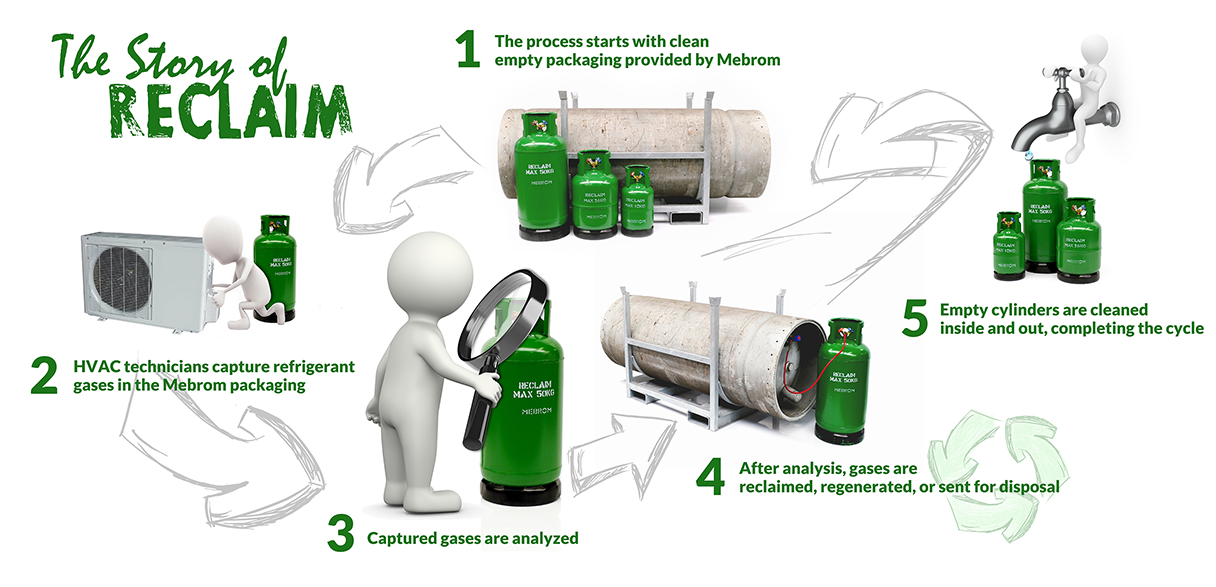 For more info regarding Mebrom's Gas Reclaim service,
please call us (+32 9 339 01 61) or send us an email to mebrom@mebrom.com.