MEPHOS is an Aluminium Phosphide fumigant obtained by blending aluminium and phosphorus. It is distributed under the form of tablets and pellets. MEPHOS reacts with ambient air moisture to release phosphine gas, a very potent fumigant with many applications.
CHARACTERISTICS OF

MEPHOS
MEPHOS is used to fumigate raw and processed stored grains from insects and rodents  and controls eggs, larvae, pupae and adults of most stored product pests.
Stored grains: cereals, beans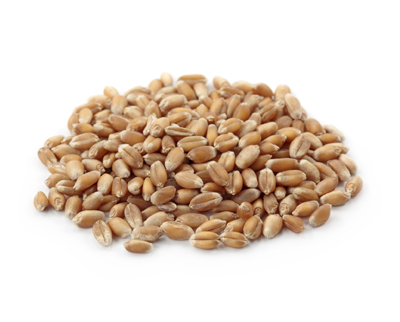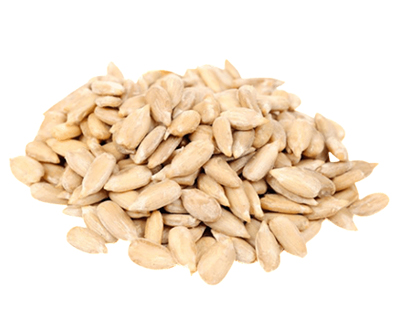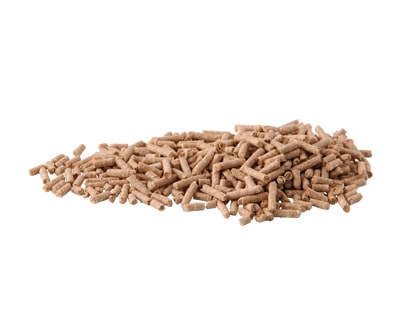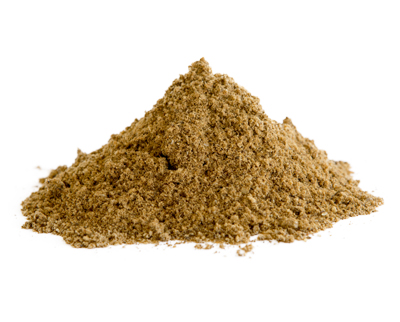 For more info regarding MEPHOS applications and target pests, refer to the product label and application manual or just contact us directly.